Fill your empty offices with users!
It all started with an empty TV warehouse

In March 2019 we gained possession of the iconic TV Repair centre in Ringbahnstraße. It wasnot an office but we made it one by using state of the art technology, ergonomic furnishings, bold design, personalized marketing, and building industry relationships. We are now knownfor the iconic Ringbahn Coworking located on Tempelhofer Feld - currently St.Ringbahn.

We utilize our proprietary intertempi management software to keep all our locations running smoothly and efficiently to minimize overhead work for our clients & managers.

Working smart.
Not hard.
With us!
Partnership Options:
We can help you with as little or as much as you want, just choose from our services the level of involvement you need from us.
1. Profit share
Apart from a set-up fee there is no cost for you but we earn a share of the profit that is coming in. So we take a share of the risk and the upside.
2. Fixed fee
Apart from a set-up fee we charge a fixed monthly fee for our services. So we do not participate from the upside while also not taking a share of the risk.
Technology & Digital management
We use our own proprietary technology that allows for entirely digital management of any space, smart access via app as well as integrated invoicing and payments.
All our spaces are power by
Tenant Activity App
Our tenants can enjoy flexibility and efficiency by managing their memberships, access and bookings right from their smartphone. intertempi's app has all the essential smart-office features and is easy-to use. Available for iOs and Android.
Office outfitting and furnishing
We make sure the space has a fast WIFI that everybody needs in an office nowadays. And we find the best fitting solutions for your office, by using the help of our trusted furnishing partners. We flexibly rent the essential office equipment, hence not creating any upfront investment for you. Additionally, we compliment the space by unique design touches with respect to the existing budgets.
Marketing and Sales
We work with leading real estate experts and dedicated brokers to fill your office space quickly, using the established channels to help your space bring the outcome in a matter of a few weeks.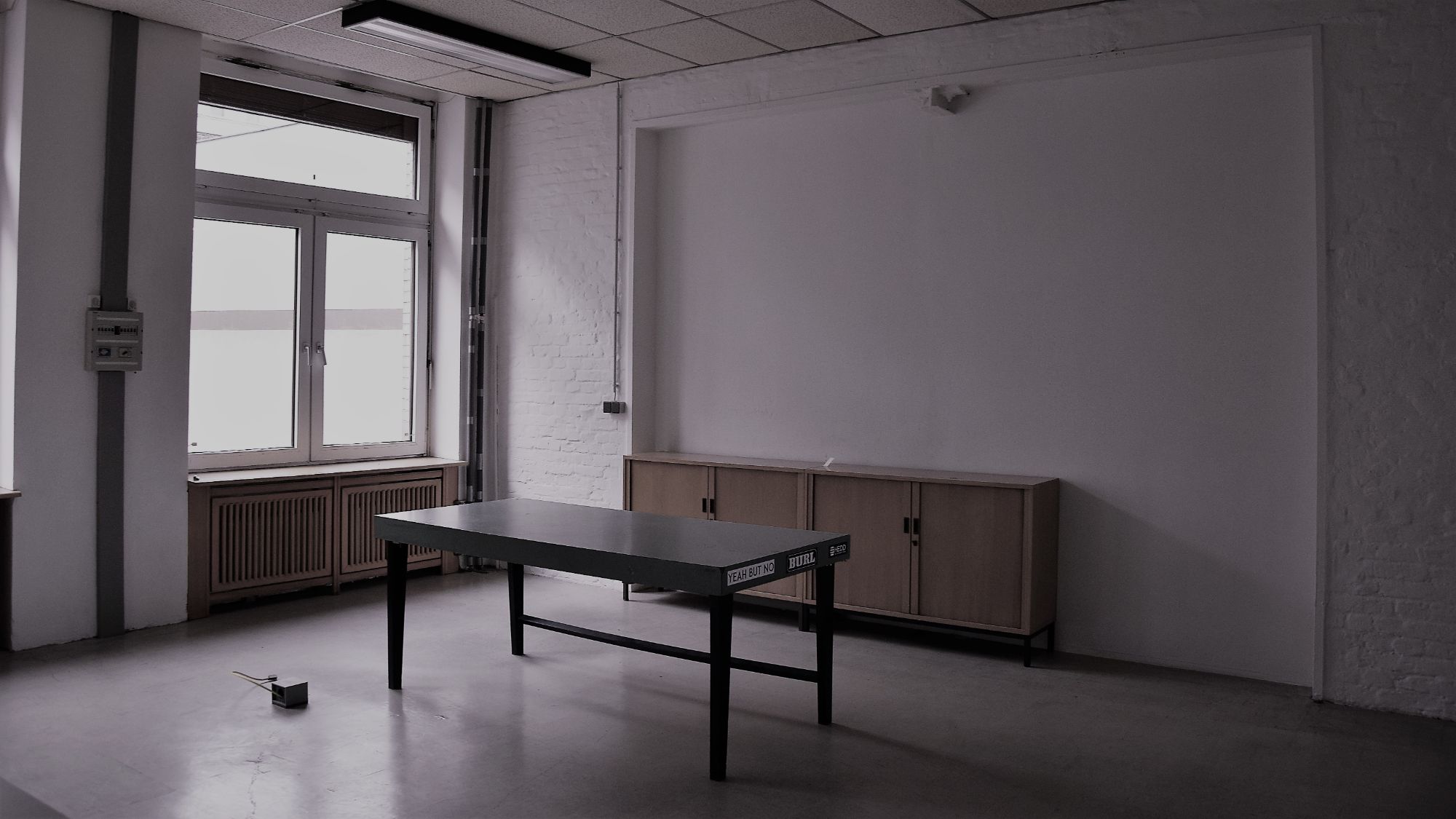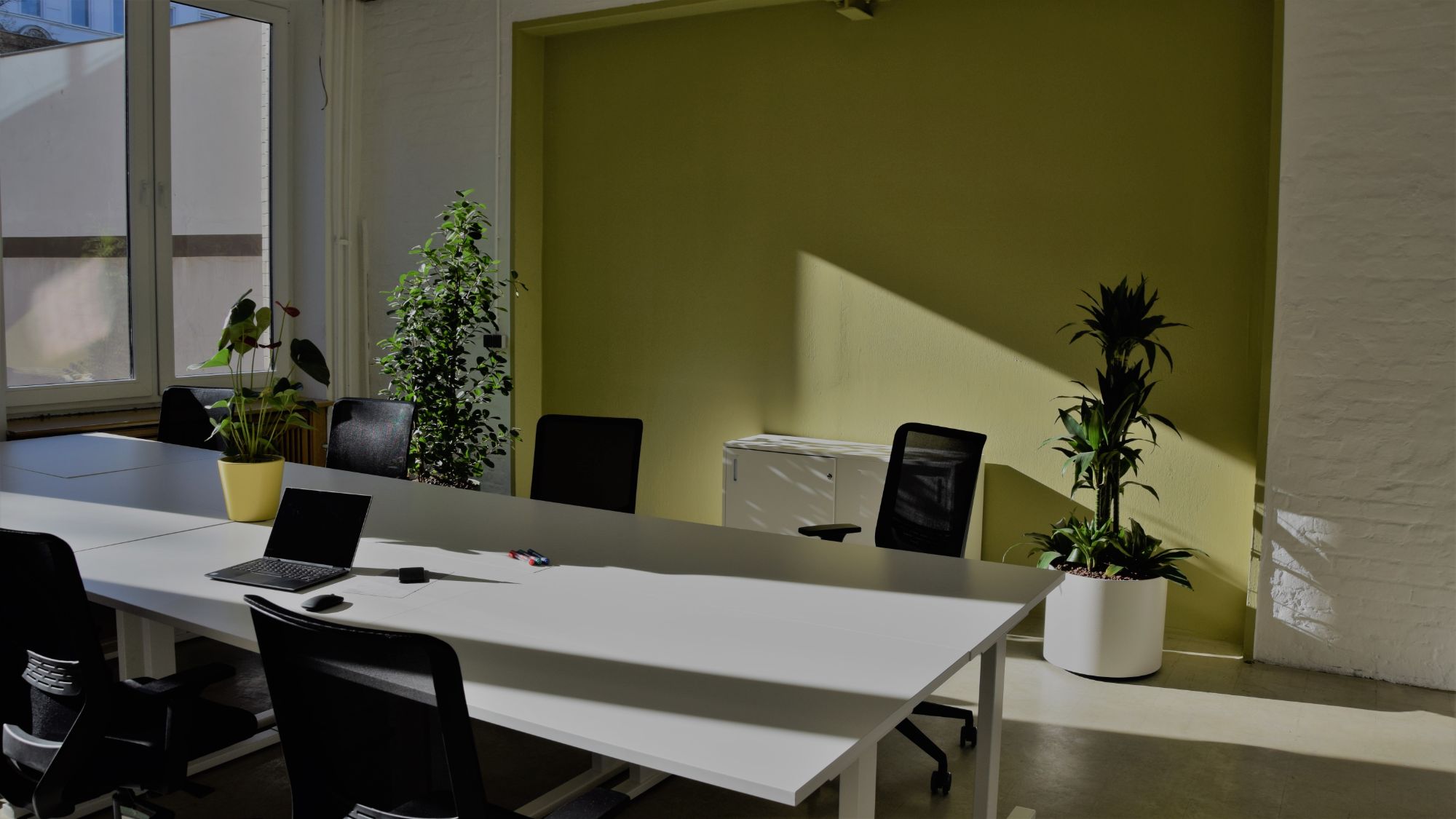 Partnership with Sankt Oberholz
We are very happy to get the opportunity to operate this place in this cooperation with intertempi and to open our first St. Oberholz space in Tempelhof. Both, the proximity to Tempelhofer Feld and the unique Berlin history of this place did not make us hesitate. Furthermore we already used to have a close trustworthy relation to intertempi' says Ansgar Oberholz, Co-Founder of St. Oberholz.
We're here to disrupt once again and enable flexible and efficient ways of working through innovative spaces complemented with design and technology. Right now companies + digital nomads can find team offices, conference rooms, an open coworking space as well as a coffee lounge and event space.The space is full-service and accessible 24/7."
- Sankt Oberholz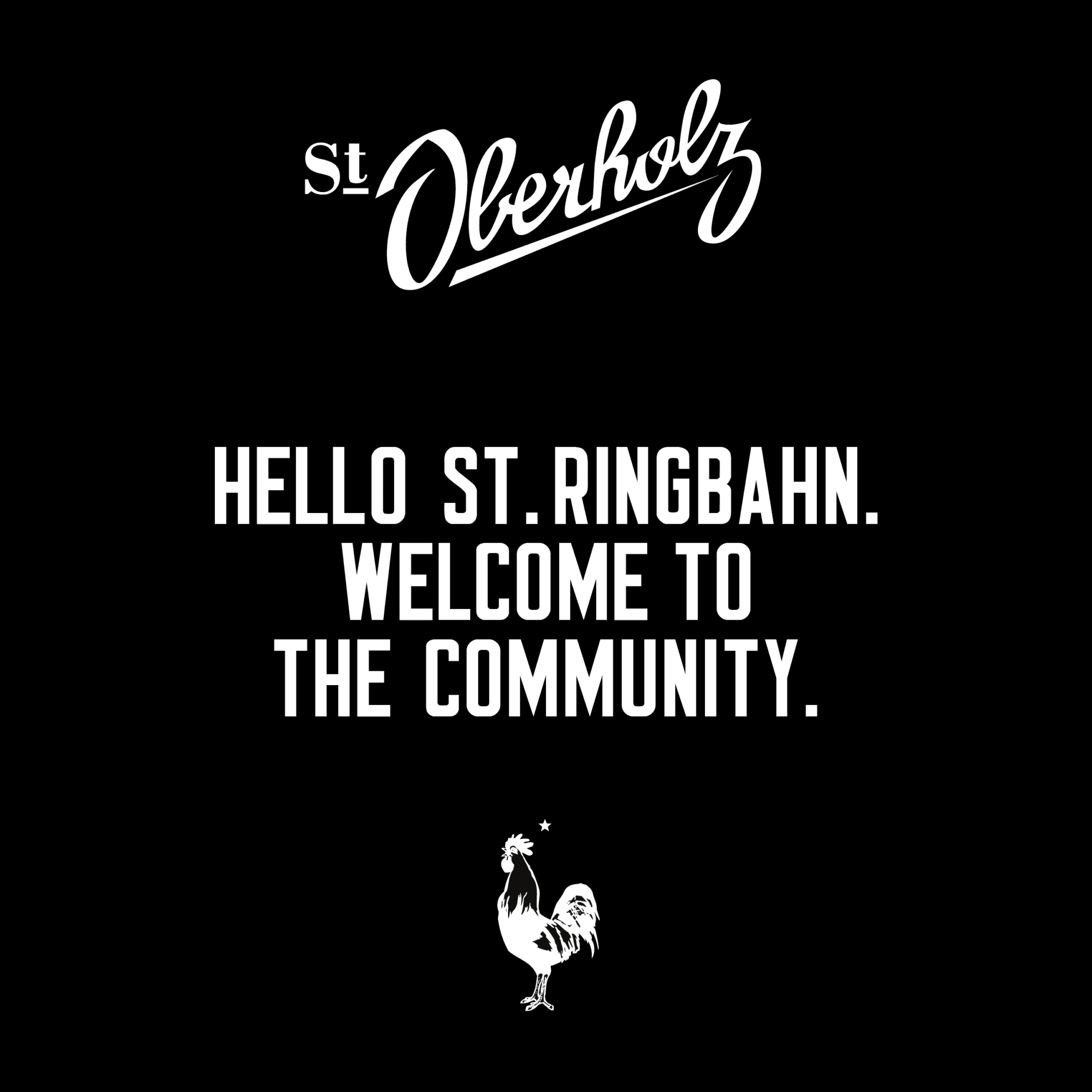 Our freshest space in Reinickendorf:
Terrace Offices 23
Since the start of this space in September 2020 we are now approaching 60% occupancy despite the pandemic. Here we work on a profit share that incentivizes equal buy-in for a successful partnership.
We have all the connections necessary to flip a space quickly as well as the industry connections and marketing power to spread the word and build a community from the ground up.
Each space has a unique feature that makes it unlike any other. Our goal is to highlight and optimize these unique elements with welcoming aesthetics, ergonomic furnishing, leading real estate brokers, and state of the art technology.

'We are truly amazed by how quickly interspaces reinvigorated an undervalued and underutilized space. In two weeks the space got transformed into a modern smart office. We see steady increased profits since opening and consistently growing occupancy since only a few months acquisition. I didn't expect such a fast and successful turnout.'

- Meike Brüser, Manager at REV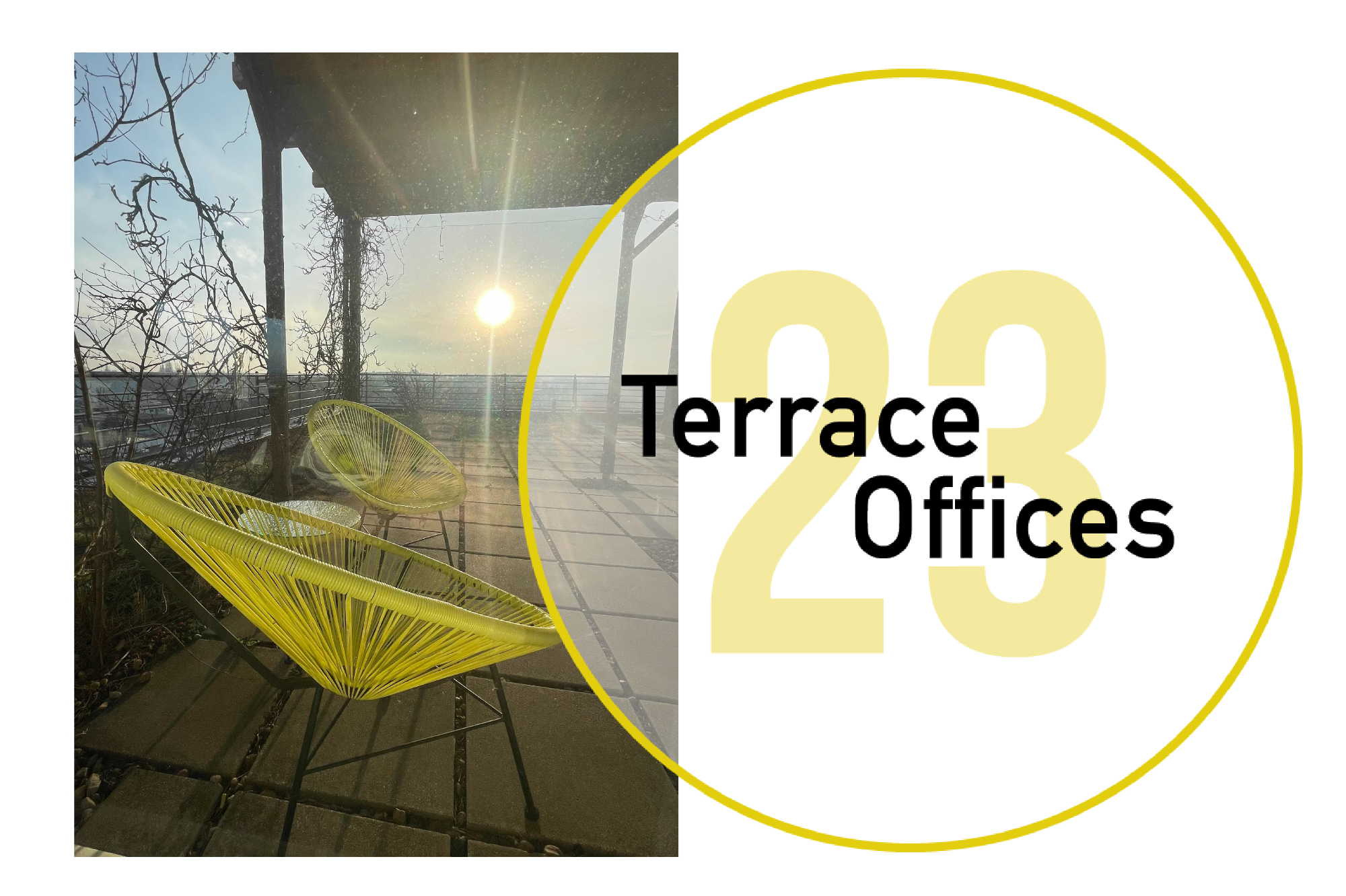 Request Consultation
Connect with us for partnership opportunities or general inquiries.

Or give us a call:
+49 152 239 10 904